In our regional rebates and funding guides, you will find:
Information about the application process, eligibility, and key deadlines.
Qualifying products and required supporting materials and inspections.
Total funds available and potential amounts per project / operation.
Direct links to key documents and applications with the provider.
"Rebates are a crucial tool for greenhouse growers to invest in greener technologies and practices, which not only help reduce costs but also support environmental sustainability."
— Paul Arena, Greenhouse Climate Consultant at Svensson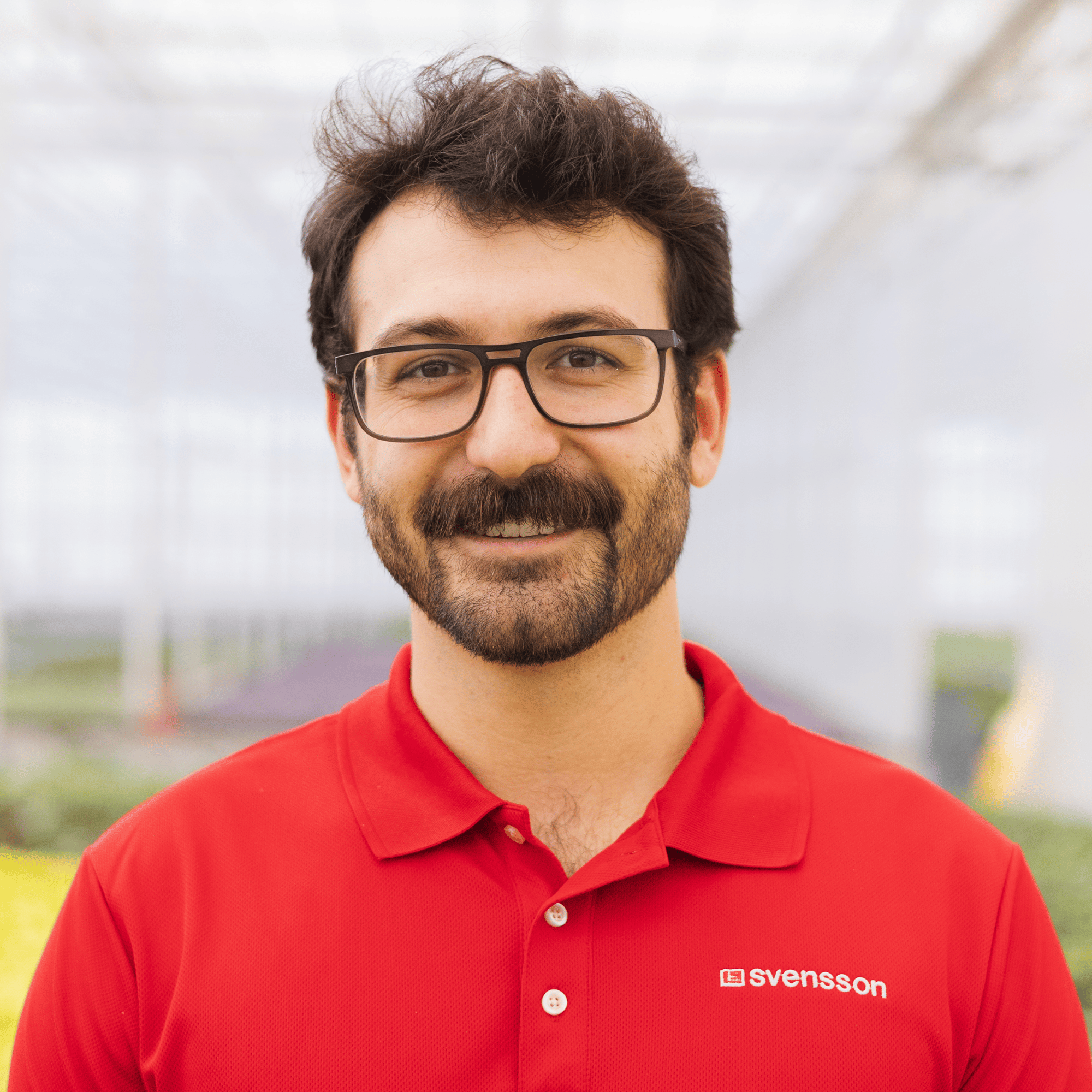 Not seeing a guide for your region?
We are constantly on the lookout for new rebates that can benefit greenhouse growers in various regions. We can also conduct specific research to identify rebates available in your area, helping you take advantage of every opportunity to promote sustainable practices and reduce costs.