The ACT Group invites you to
Grower Summit
Current Trends in Greenhouse Food Production: Maximizing Energy Efficiency and Optimizing Operations
This in-person event is hosted by the ACT Group
Greenhouse food production is a rapidly evolving industry that plays a crucial role in feeding the world's growing population. With the increasing demand for fresh and locally grown produce, as well as the need to reduce the environmental impact of agriculture, it is essential to explore the latest trends in greenhouse food production and identify strategies for energy saving and operational excellence.
Brought to you by the ACT group, this half-day free educational event aims to provide an overview of the current trends in greenhouse food production, with a focus on energy efficiency, operational optimization, and capitalizing on market opportunities. By examining the latest research and case studies, we aim to provide valuable insights for growers on how to improve the sustainability and profitability of greenhouse food production.
After the educational workshops, the ACT Group will host a happy hour including heavy appetizers and cocktails.

ACT is a collaboration of industry-leading companies, providing premium services and products for the horticulture industry. We partner to bring together industry suppliers and growers to provide networking opportunities and education on the latest cutting-edge technologies and best practices.
Registration is closed.
Stay tuned for future ACT events!
Join us for a Happy Hour!
Hosted by the ACT Group
After a day of sessions, the ACT Group invites you to join us for a happy hour! Happy hour will include beer, wine, and cocktails and heavy appetizers. We will be hosting the happy hour at the Roma Room, immediately after the last technical session.
Date: March 9, 2023
Time: 5:00PM
Location: Roma Club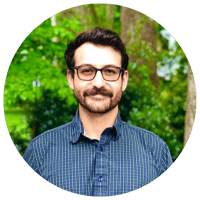 Paul Arena
Greenhouse Climate Consultant
Svensson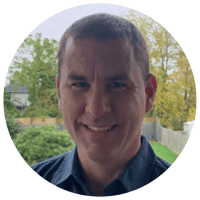 Phil Johnson
Lead Crop Consultant
Grodan North America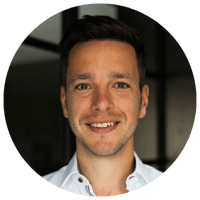 Rob Kwinten
Business Development Manager
GrowTec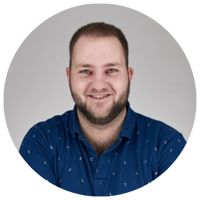 Peer Hermans
Plant Specialist
Philips Horticulture LED Solutions