Three key benefits of implementing a vertical airflow system
Eliminate screen gapping
Screen gapping to release heat is a common practice but results in a higher heating bill.
Maximum energy savings
With vertical airflow, growers can achieve an energy savings boost in the double digits.
Optimize your climate
Through active dehumidification, growers can create the perfect climate for any crop.
Interested in learning

more about vertical airflow?
Learn more about how you can elevate your greenhouse climate
with vertical airflow by downloading our ClimaFlow brochure.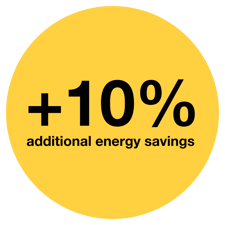 Growers everywhere are faced with rising energy costs; prices in North America continue to climb and European growers face costs almost 10 times higher than what they were just 2 years ago. We are also seeing the costs of materials and labor continue to soar, putting growers in a position to reduce their costs wherever possible.
With a vertical airflow system, growers can save up to 10% additional energy savings and see a complete return on their investment within 2-3 years. Due to the energy-efficient motors of the ClimaFlow system and the reduced need for heat, growers are able to decrease their energy bill while still balancing the climate for their crops to thrive.
Because ClimaFlow requires less power to operate, many utility companies also offer rebates for the system.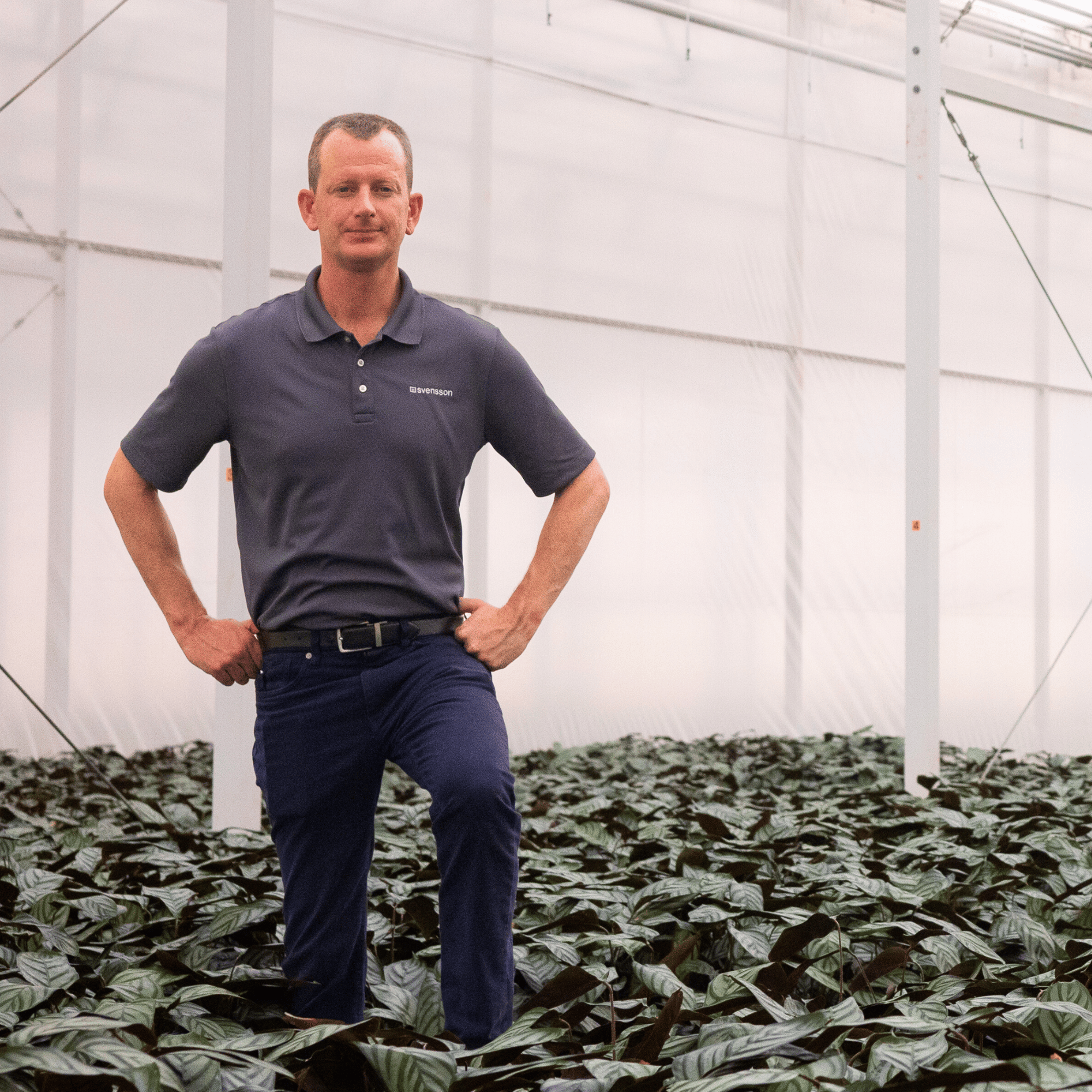 Contact a Svensson Climate Expert