You probably already know the importance of keeping insects and pests out of your greenhouse, as they not only damage the crop but also require costly treatments with unwanted pesticides. Excluding pests is the most effective insect control method, but most insect nets come at a cost: they block airflow, making the climate inside hotter and more humid..
Xsect is different. The unique design of Xsect nets keep even the smallest pests out of the greenhouse, allowing maximum airflow. As a result, the greenhouse climate is healthier and more productive for people and plants.
Select the exact screen suited for your growing needs.
In the multiple Xsect net options you can find your best ally to take your greenhouse ventilation to the next level ensuring the exclusion of whiteflies, thrips and red spider without affecting the climate of your greenhouse.
Complete the form on the right and learn more about the different nets we have to exclude pests according to your geographical area and crop.
Instantly download our Xsect product guide!

In our product guide, you will learn

:



Why Xsect is ideal for blocking pests and promoting airflow
How integrated pest control results in a more profitable business
The results of a study that evaluated Xsect nets against a traditional mesh
Xsect's multiple options for keeping pests out of the greenhouse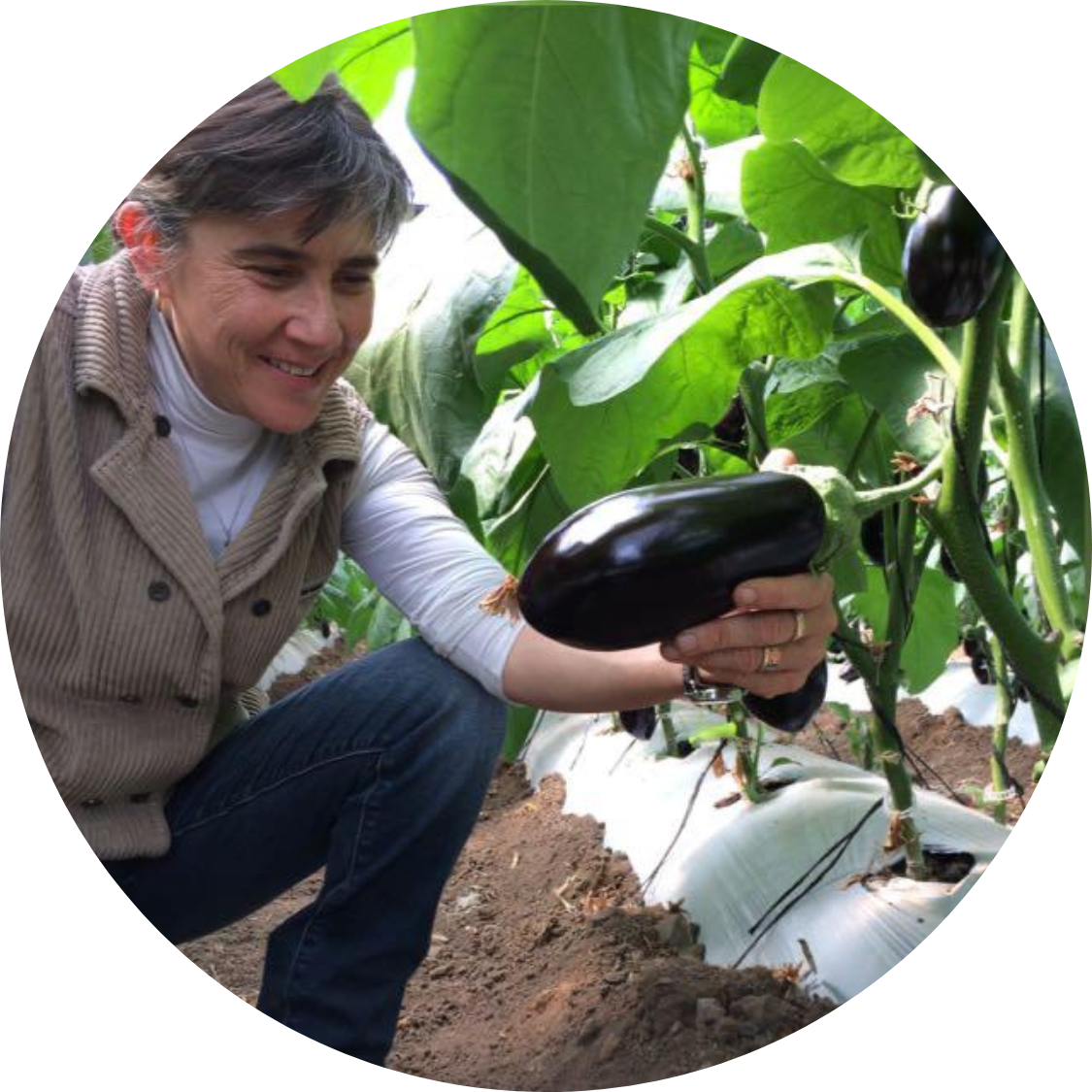 "With Xsect the insect and pest reduction is evident, as well as the improvement air-flow inside the greenhouse, resulting in a higher yield and a more productive working team in this area"
— Mónica Baeza, Hacienda El Carmen, Mexico
Curious about how Xsect can help you eliminate and control pests? Contact Svensson.