Energy Monitor
A real-time monitor that visualizes savings (and missed savings) in energy and money when using climate screens. It provides automated advice for the right screen strategy, helping growers get the most out of climate screens.
Svensson developed module in LetsGrow.com
Climate House advisory included.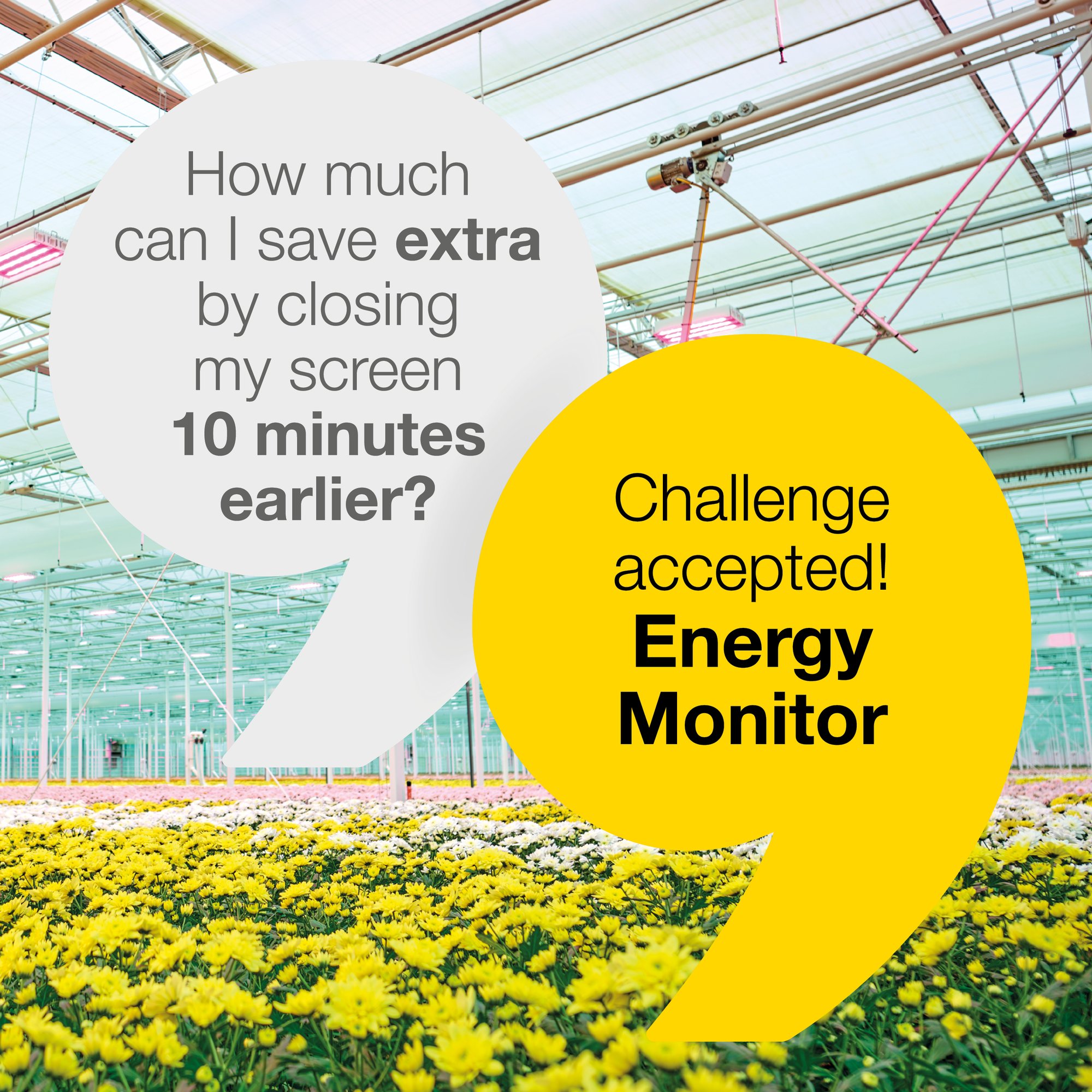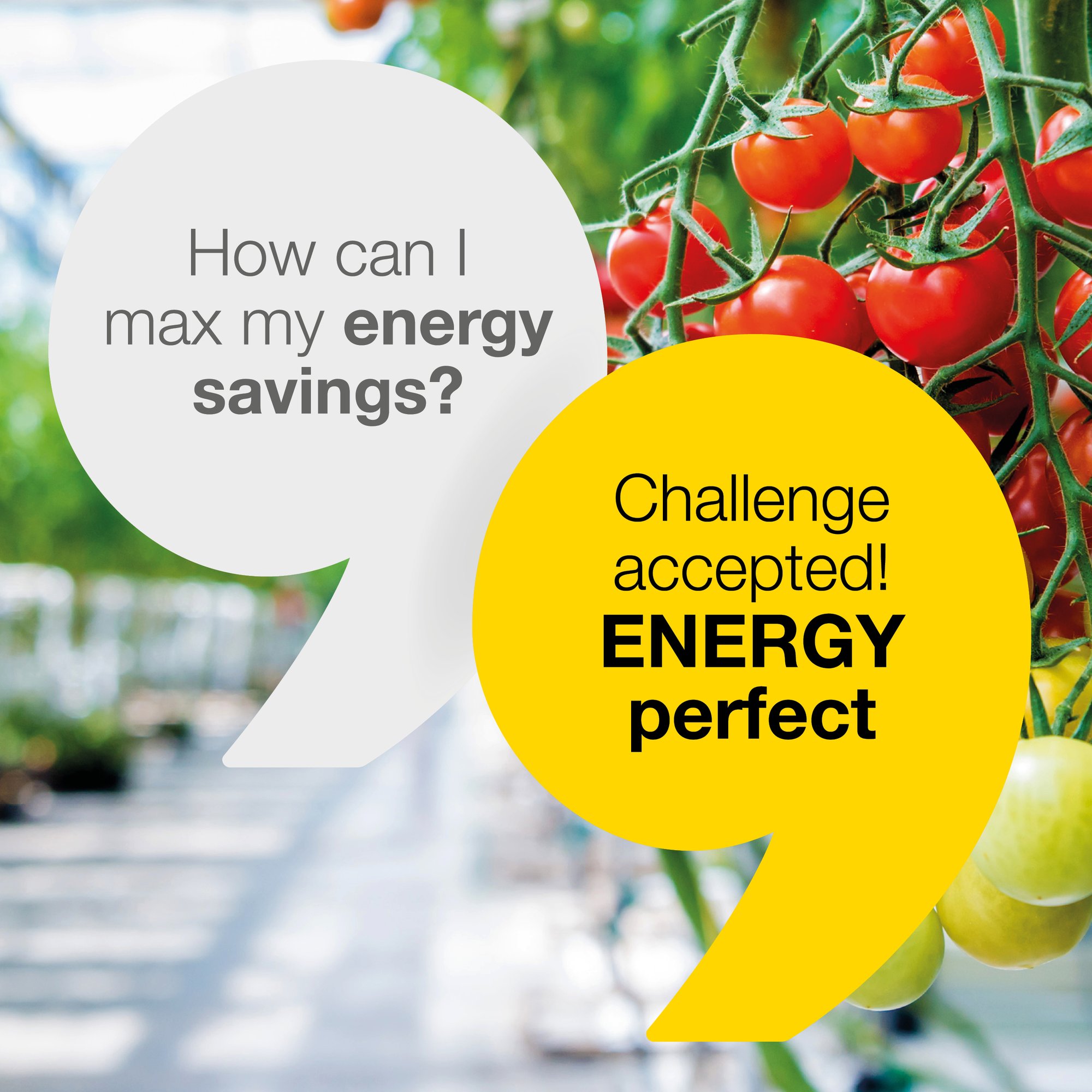 ENERGYperfect
A double energy saving screen solution with night- and day screen, while gaining a better climate and crop quality

NEW OBSCURA 9970 FR A (*) and LUXOUS FR
Climate House advisory included.
(*) Also light pollution screen, especially for LED
Healthy crop and
even climate
Comply with light pollution legislation
PARperfect Cooling
A PARperfect solution for warmer climates to reduce high cooling costs in semi-closed greenhouses.

Climate House advisory included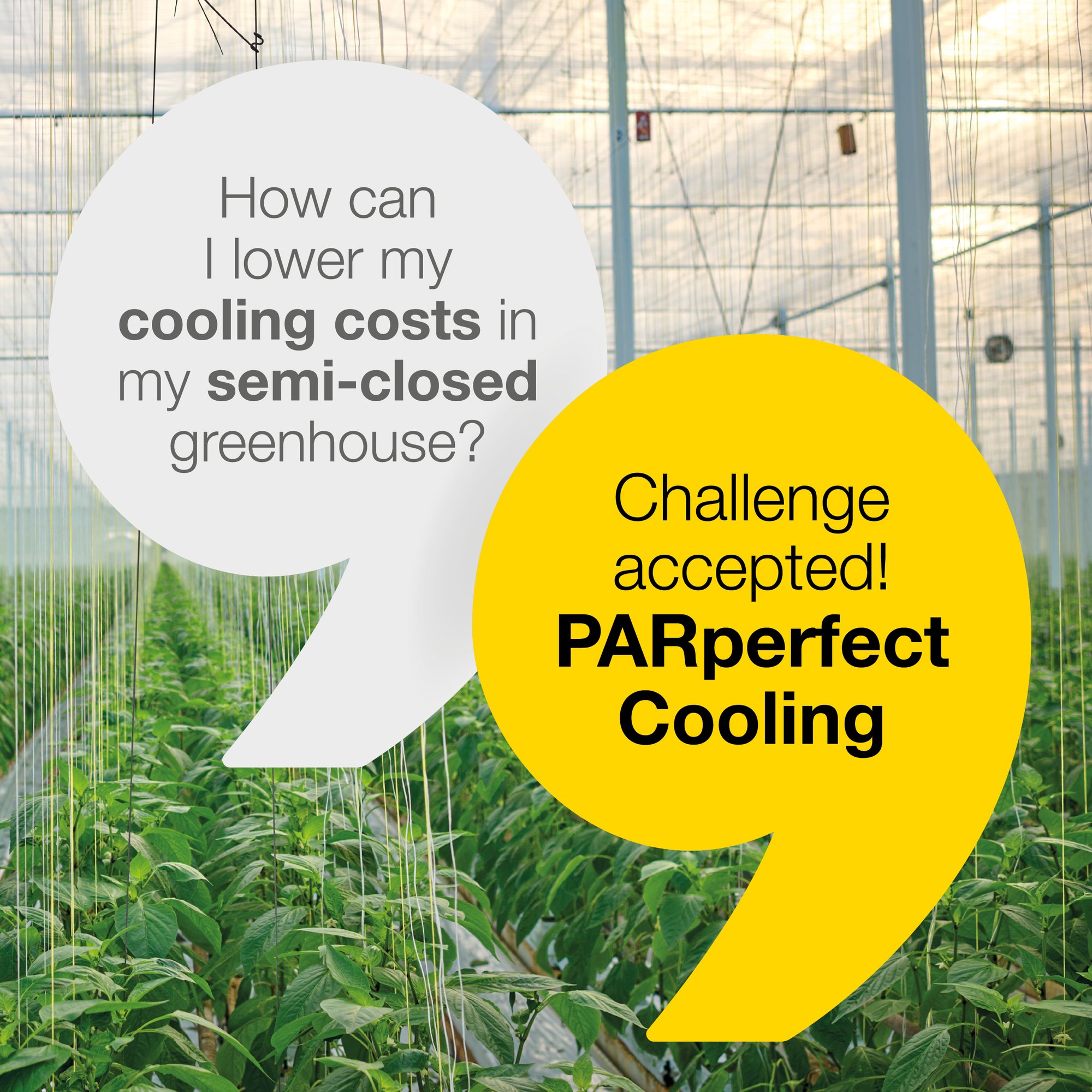 Reduction of
cooling costs
Healthy crop with an even climate with lower cooling fan speed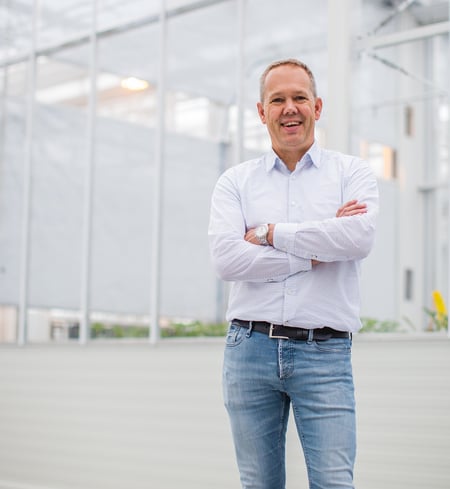 Contact a Svensson Climate Expert